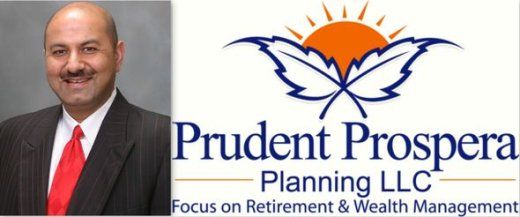 Understanding general obligation and revenue bonds, how bonds are rated, and potential benefits of tax-free yields.

Employers may need to review employee classifications and staffing as they attempt to comply with the new overtime rules.

Making life insurance part of an employee benefit program could be a cost-effective way to recruit and retain valuable employees.

Though finding buried treasure is unlikely, discovering "lost" money or other assets may not be a fantasy after all.