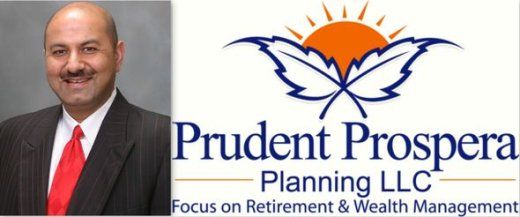 Understanding inversions and their implications on tax revenues, corporate taxes, and for shareholders of inverted companies.

The key dynamics behind the U.S. trade deficit including trade issues with China and international trade agreements.

An overview of the potential benefits and risks of REITs, and how real estate investments might help provide portfolio balance.

A personal property memorandum could be used to make bequests of specific items to heirs.