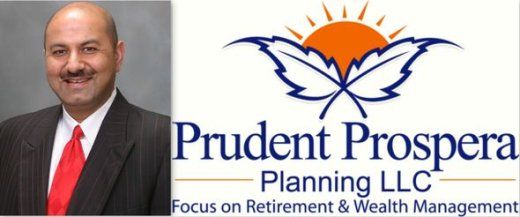 Data breaches at large retailers have dominated the news, but cyber crimes also threaten small businesses.

New investment flexibility for 529 plans and how these plans may help you accumulate savings for higher education costs.

Understanding inversions and their implications on tax revenues, corporate taxes, and for shareholders of inverted companies.

It's important to understand gift tax provisions in order to take advantage of the exemption and possibly eliminate or reduce potential tax liability.